Tous les détails de la réalisation sur le blog.
 http://www.keithnewsteadautomata.com/node/274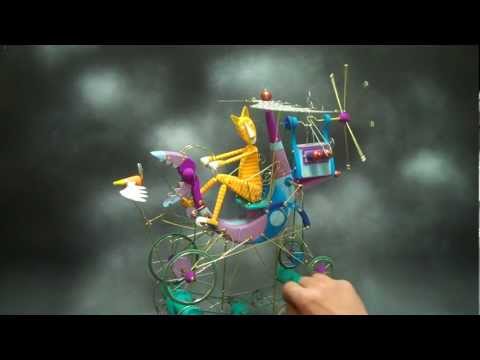 .
.
Autre lien sur Philippe Le Gall
voir précédent article de Philsing
.
photo philsing
.
.
.
.
.
.
made by Kazu Harada
Gear's Heart designed by Haruki Nakamura one of the winners of Karakuri World Contest : Nagoya, Japan, September 2005
Collaborated on mixed media work for Karakuri art contest in Nagoya
http://www.geocities.jp/kamikara1967/gh_english.htm    by Haruki Nakamura
http://paperbotz.wordpress.com/tag/gear/
http://www.mmdigest.com/Pictures/karakuri1.html
.
.
.