Grace à Kazu , je viens d'apprendre que Haruki Nakamura à enfin publié les plans de son automate coeur mécanique , gagnant du IKC2005.
Voir la page de ce blog.
Thanks to Kazu, I just learned that Haruki Nakamura finally published  plans for his gears heart automaton, winner of IKC2005.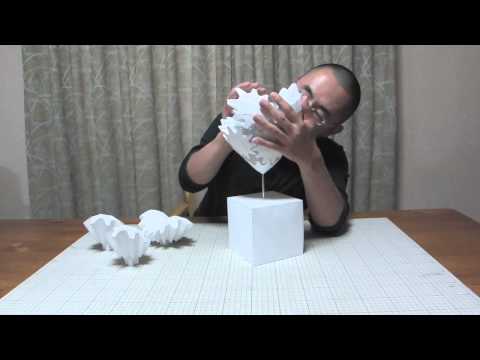 .
.%%%%%%%%%%%%%%%%%%%%%%%%%%%%%%%%%%%%%%%%%%%%%%%%%%%%%%%%%%%%%%%%%%%%%%%%%%%%%%%%%%%%%%%%%%%%%%%%%%%%%%%%%%%%%%%%%%%%%%%%%%%%%%%%%%%%%%%%%%%%%%%%%%%%%%%%%%